---
Hebei Chaoyang Cable Co., Ltd.
Hebei Chaoyang Cable Co., Ltd. is a professional enterprise for producing electric wires and cables, a leading enterprise in science and technology, a recommended enterprise for the construction and transformation of urban and rural power grids of the State Economic and Trade Commission, a designated production enterprise of the former State Ministry of Electricity.
VIEW MORE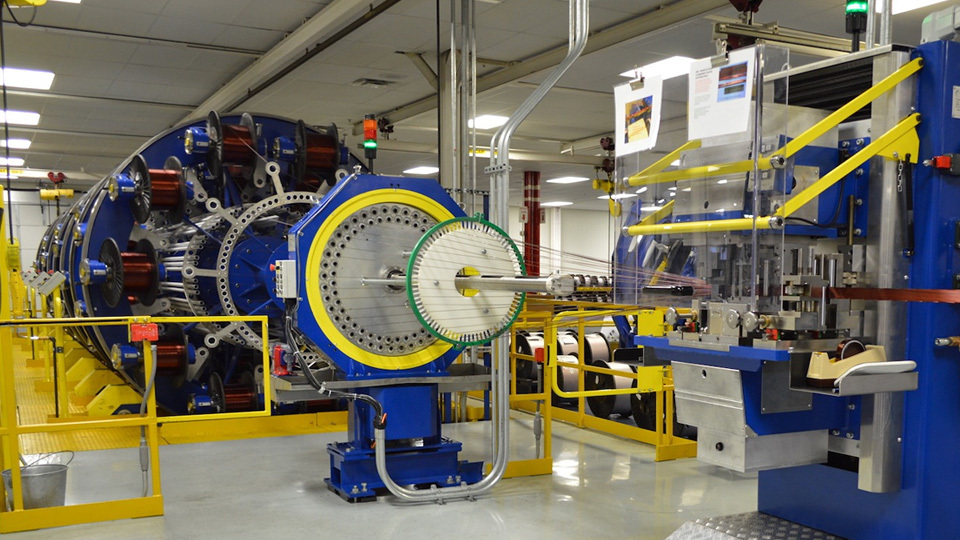 The company was founded in 1999
Covering an area of 19000 square meters
Currently, there are more than 310 employees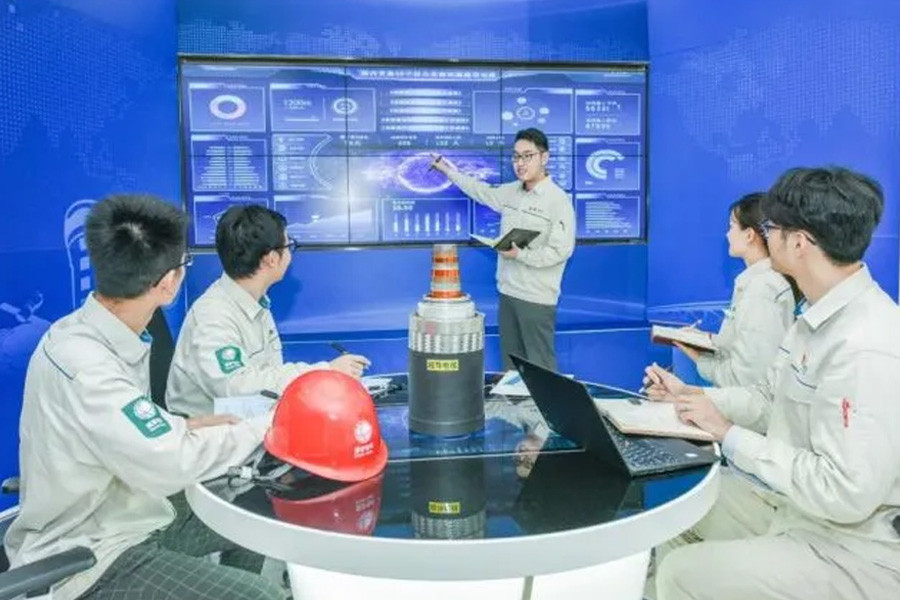 Breaking through the major core technology of superconducting cables to start a new journey
---
Shanghai Securities News (Reporter Song Weiping) On December 22, the world's first 35 kV kilometer superconducting cable demonstration project built by State Grid Corporation in Shanghai was officially put into operation. This is a major core technological breakthrough in the field of new domestic power system construction, marking that my country's superconducting power transmission application has entered the global ranks.
---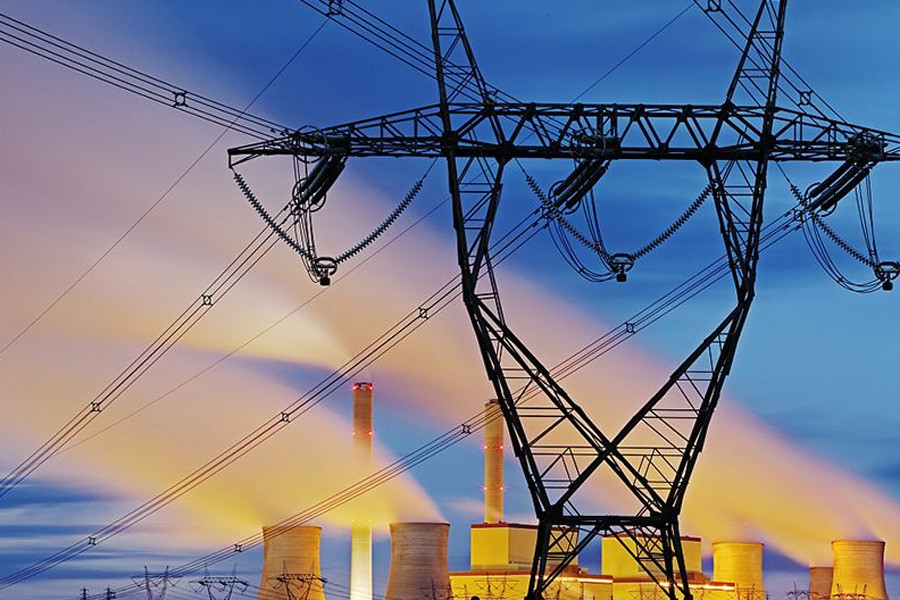 A leader in the transformation and upgrading of the wire and cable industry
---
Wire and cable is called the "nerve" and "blood vessel" of the national economy, and it is the second largest mechanical and electrical industry after the automobile manufacturing industry. With the successive development of large-scale projects such as power grid transformation and UHV construction in my country, as well as the acceleration of investment in new energy, new infrastructure and optical communications, my country's wire and cable industry has shown a booming trend. According to the statistics of the cable network, my country's wire and cable industry has achieved an annual output value of over one trillion yuan.
---

In the new energy era, new opportunities for the cable industry
---
After several years of development in China's new energy industry, major changes have taken place in both the policy environment, technology and market environment. The new energy industry has been identified as a key strategic emerging industry in my country. The advancement of technology and the increase in the number of enterprises have led to an increasingly fierce industrial competition environment, and the increasingly mature domestic market has increasingly strengthened the driving force for industrial development.
---