Hebei Chaoyang Cable Co., Ltd.
---
Hebei Chaoyang Cable Co., Ltd. is located 30 kilometers east of the famous Zhaozhou Bridge in Ningjin Xiying Industrial Zone, close to 308 National Highway, 106 National Highway, 30 kilometers east of Beijing-Kowloon Railway, 30 kilometers west of Beijing-Shenzhen Expressway, Beijing-Guangzhou Railway and 107 National Highway, and 60 kilometers east of Shijiazhuang, the capital of the province.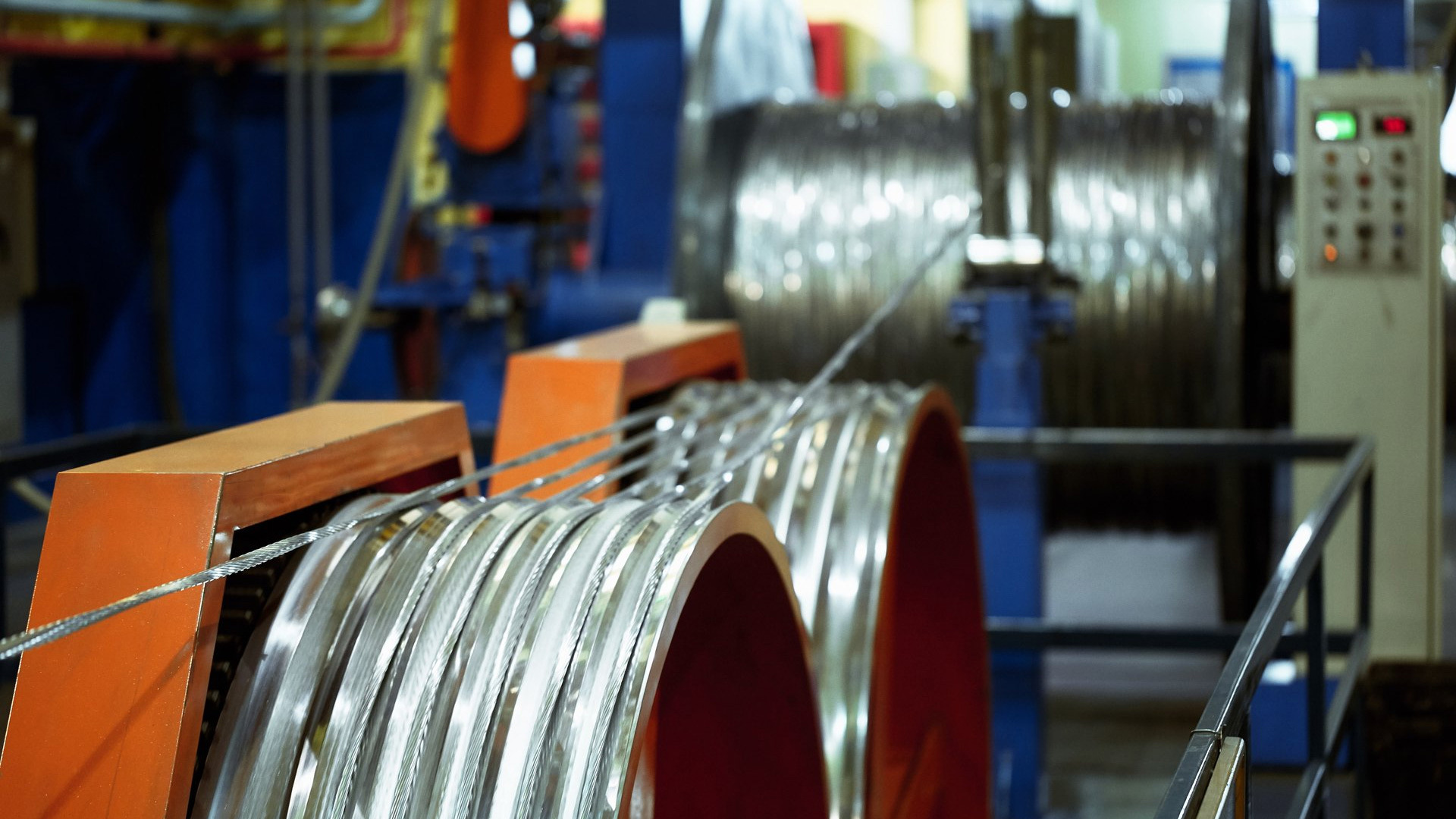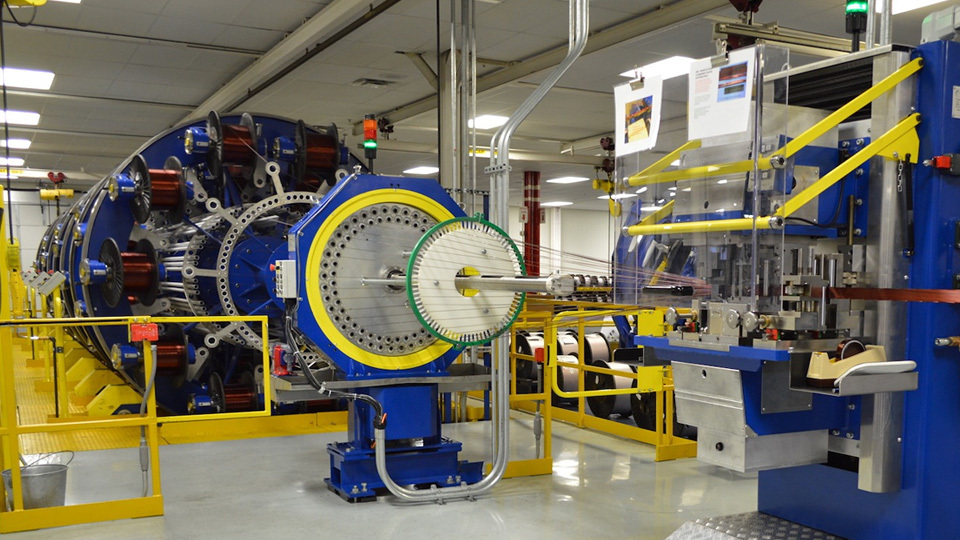 Established in 1999, the company is a professional enterprise for producing electric wires and cables, a leading enterprise in science and technology, a recommended enterprise for the construction and transformation of urban and rural power grids of the State Economic and Trade Commission, a designated production enterprise of the former State Ministry of Electricity, covering an area of 19,000 square meters, employing 310 workers and more than 30 production lines, with an advanced three-layer co-extrusion heating dry chemical cross-linking cable production line and an advanced fully shielded high. Low-voltage testing center, first-class equipment, and the establishment of a rigorous quality assurance system and testing procedures, more advanced technology, more advanced means of production, so that products such as tiger wings, best-selling throughout the country.
Nowadays, our company has set up many sales companies and special distribution offices throughout the country, forming a comprehensive, benefit-oriented, science and technology-oriented large-scale enterprise from raw materials to finished products. Professional products include: aluminium alloy cables, various high and low voltage cross-linked power cables, overhead insulated cables, BV, RVV, RVS and other cables, plastic power cables, control cables, welding machine cables, general rubber sheathed flexible cables, cable TV special cables and a variety of specifications and models of products.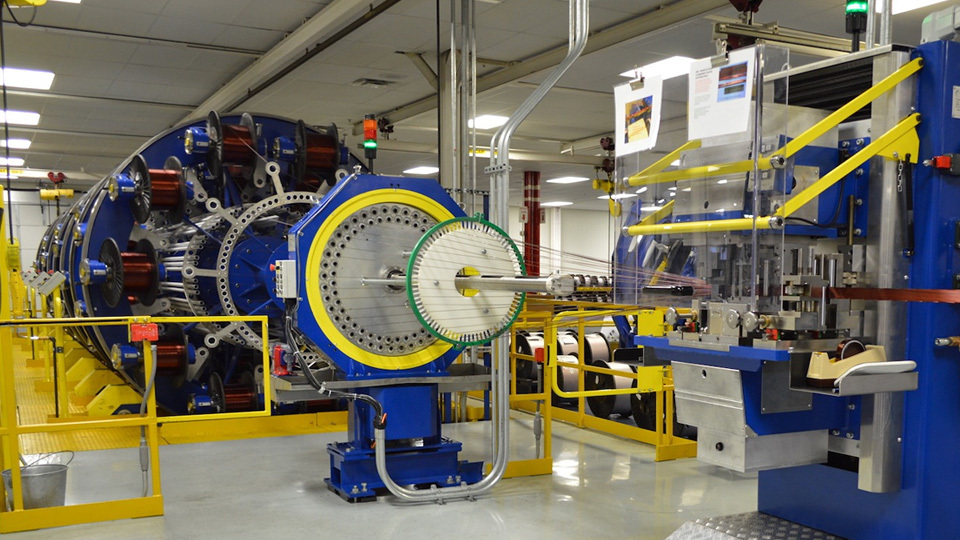 Our company organizes production in strict accordance with national standards, IEC standards and other relevant standards, and monitors the quality-related control points throughout the process. The internal indicators are in the leading position in the same industry. Our company has established a leading modern quality testing center in the industry, with dozens of testing equipments. It carries out the most stringent comprehensive testing in the industry, such as tension test, insulation performance, sheath thickness, conductor resistance, aging test, voltage withstanding test, partial discharge test and so on, to ensure that the products are out of the factory without defects.
In the process of production management, our company always carries out strict management according to quality management system standards and environmental standards, scientific and standardized production, and product quality is always stable and excellent.
In terms of quality index and finished product inspection, the quality loss rate is 0, the final pass rate of product inspection is 100%, the pass rate of one-time delivery is 100%; in terms of raw material inspection, the self-inspection rate is 100%, in terms of finished product inspection, the self-inspection rate is 100%; and in terms of product inspection, the pass rate is 100%.
Enterprise companies take the lead in obtaining certificates such as quality management system certification, environmental label standard label use license, national CCC mandatory certification, production license and so on. Enterprises adhere to the principle of "quality first, user first, quality service, making friends widely", strive for survival by quality and development by reputation. New and old customers are welcome to visit and cooperate extensively.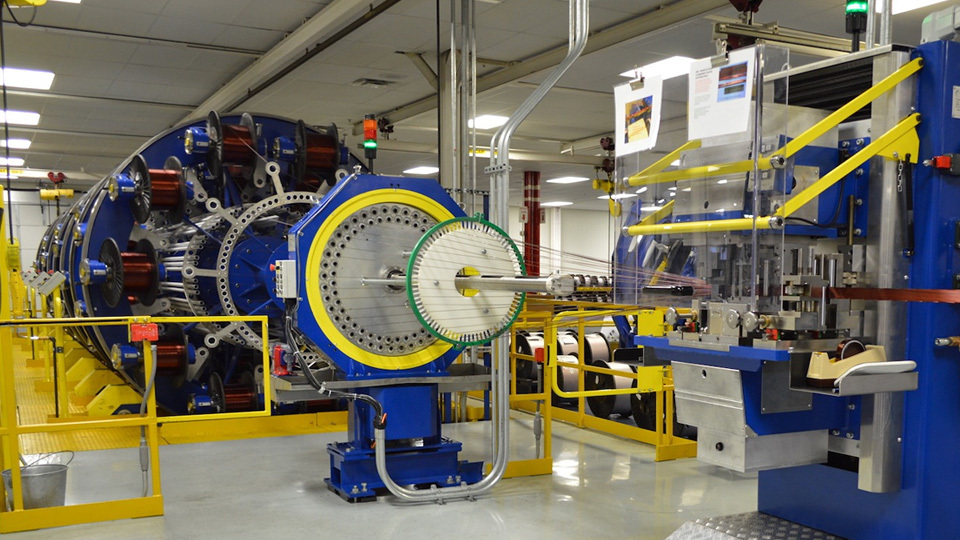 The company has strong technical force, advanced production technology, complete testing equipment, and the product quality has been keeping the leading level in the same industry. It has been widely used in electric power, railway, steel, construction, petroleum, mining, chemical industry, machinery manufacturing, cement, household appliances and other industries. It sells well in more than 30 provinces and municipalities throughout the country.
General Manager Comrade Ningxi Cheng and all the staff pay high tribute to the new and old customers and business colleagues!