2022 China (Shanghai) International Wire and Cable Industry Exhibition
---
---
The last exhibition attracted nearly 400 companies from all over the world, and a total of 25,723 people from more than 30 countries and regions came to visit.
The last exhibition attracted nearly 400 companies from all over the world, and a total of 25,723 people from more than 30 countries and regions came to visit. Niehoff, Sampo, Gordon, Weavers, MFL Group, Dow Chemical, Melafil, Elentas, Terence, Numalliance, Troste, Borouge, Bekaert, Eo Luo Shi, KOS Wire, Enyushi, Suzuki Gaputeng, Teijin Aramid, Hefei Shenma, Shanghai Jindong, Guangyi Yongxiong, Jiangsu Handing, Tongda Xinming, Jiangxi Copper, Jiangsu Xinyongliang, Jiangsu Xinhongtai , Dongguan Jingtie, Zhejiang Hanbang, Shanghai Xingke, Zhizheng Co., Ltd., Shanghai Kaibo, Zhejiang Wanma, Changshu Zhonglian, Nanjing Super League, Jiangsu Dewei, Yangzhou Tengfei, Jiangsu Zhihong, Hongsheng Heavy Industry and other well-known enterprises All were invited to participate. The Organizing Committee's survey on exhibitor information after the exhibition showed that 89% of the exhibitors were satisfied with the exhibition results of this exhibition, 83% of the exhibitors expressed strong interest and said they would participate in the next exhibition again, 78% of exhibitors believe that this exhibition has a greater advantage than other exhibitions. The survey of audience information shows that: 81% of the audience expressed their willingness to recommend the exhibition to business partners or colleagues, and 76% of the audience said they would visit the 2022 exhibition. We firmly believe that the next exhibition will be supported by exhibitors and organized by multiple parties. Work hard and you will get better.
The 2022 Shanghai International Wire and Cable Industry Exhibition will focus on displaying the latest products and technologies in the wire and cable industry, establish a brand image for enterprises, promote trade cooperation and market development, lead industry trends, strengthen production, R&D, and sales interactions, and gain insight into domestic and foreign wires. The new development trend of the cable market in the future, to explore the new needs of the future wire and cable market with a developmental perspective, innovate the connotation of the exhibition, organize professional audiences in an all-round and multi-level, and provide a technical exchange, product display and trade for exhibitors and merchants. The best platform for negotiation.

During the same period, a number of technical seminars and activities such as the "Shanghai Wire and Cable Seminar" will be held, and domestic and foreign experts and representatives will be invited to interact with each other, discuss the development trend of the industry, and share their experience and achievements. At that time, warmly welcome domestic and foreign experts. Wire and cable companies and their related industries came to visit and exchange.
---
companies,exhibition,countries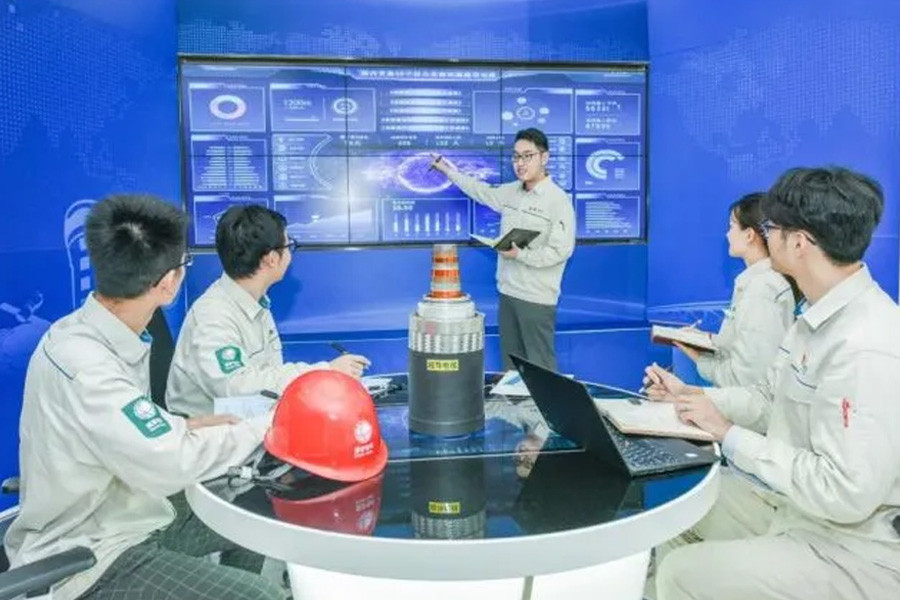 Breaking through the major core technology of superconducting cables to start a new journey
---
Shanghai Securities News (Reporter Song Weiping) On December 22, the world's first 35 kV kilometer superconducting cable demonstration project built by State Grid Corporation in Shanghai was officially put into operation. This is a major core technological breakthrough in the field of new domestic power system construction, marking that my country's superconducting power transmission application has entered the global ranks.
---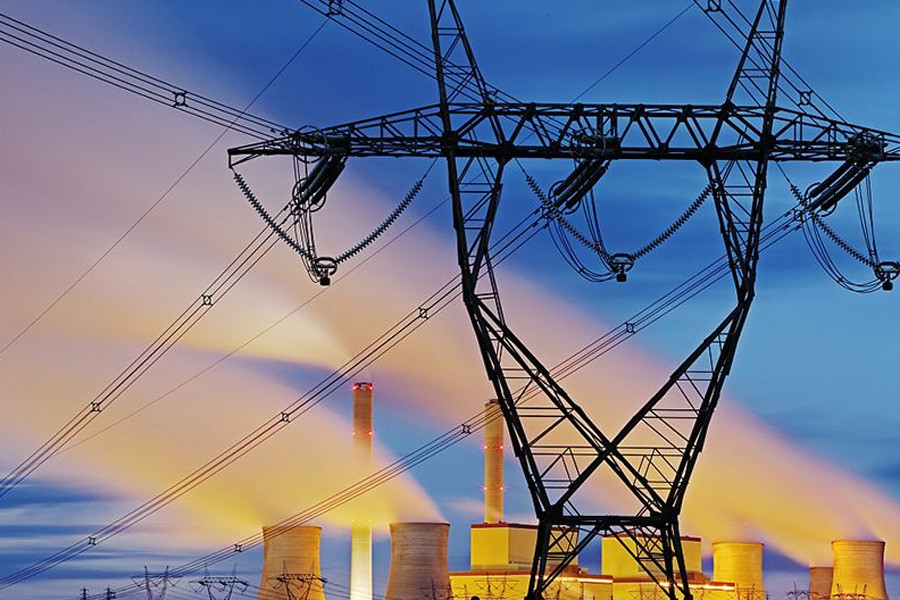 A leader in the transformation and upgrading of the wire and cable industry
---
Wire and cable is called the "nerve" and "blood vessel" of the national economy, and it is the second largest mechanical and electrical industry after the automobile manufacturing industry. With the successive development of large-scale projects such as power grid transformation and UHV construction in my country, as well as the acceleration of investment in new energy, new infrastructure and optical communications, my country's wire and cable industry has shown a booming trend. According to the statistics of the cable network, my country's wire and cable industry has achieved an annual output value of over one trillion yuan.
---
In the new energy era, new opportunities for the cable industry
---
After several years of development in China's new energy industry, major changes have taken place in both the policy environment, technology and market environment. The new energy industry has been identified as a key strategic emerging industry in my country. The advancement of technology and the increase in the number of enterprises have led to an increasingly fierce industrial competition environment, and the increasingly mature domestic market has increasingly strengthened the driving force for industrial development.
---